It's interesting to see how the top models dress when they're running around between the shows at a busy fashion week.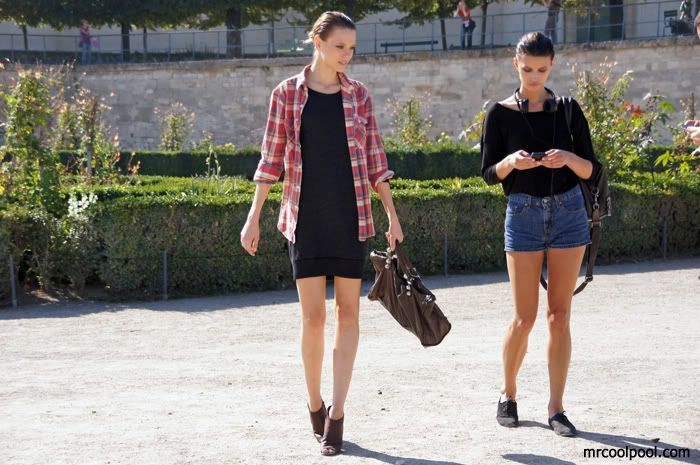 Models love casual style, short skirts and shorts are their favourites. A nice Balenciaga bag is a good accessory with a simple outfit.
Black is always the number one color among models, here's a splash of brown and white to freshen it up. These young ladies are bold when it comes to accessories, see how the other girl has combined a cowboy belt with a simple sweet dress!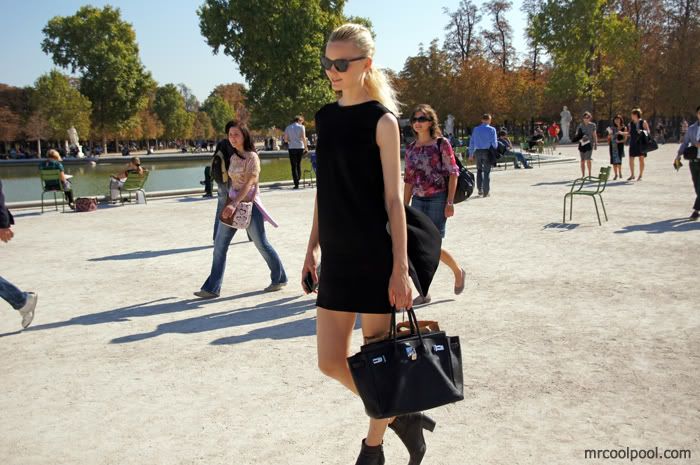 A little black dress and super luxorious Hermés Birkin bag, but they are dressed down with a casual shoe, a model's favorite - boots.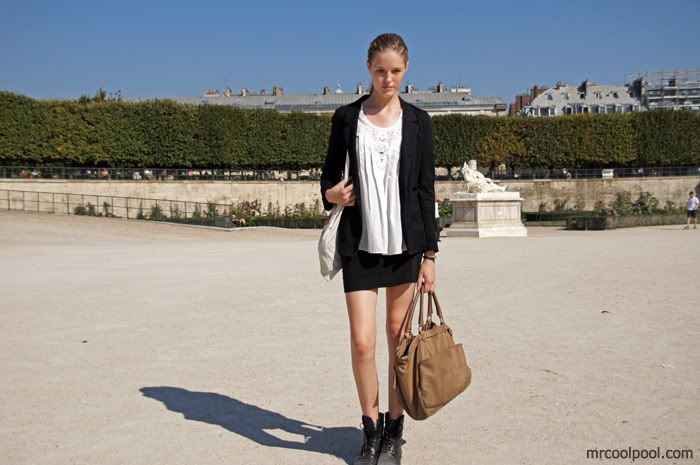 This young model has a typical model style outfit - a short skirt with boots and a feminine blouse. Sweet!
An interesting combination of chain bag, jean vest and again.. boots. One of the best basics in an outfit is a simple white t-shirt.
With an all black outfit you can let your own beauty shine. If you are not sure what to wear, choose all black.
This mini dress is day appropriate when the accessories are a big tote bag and boots.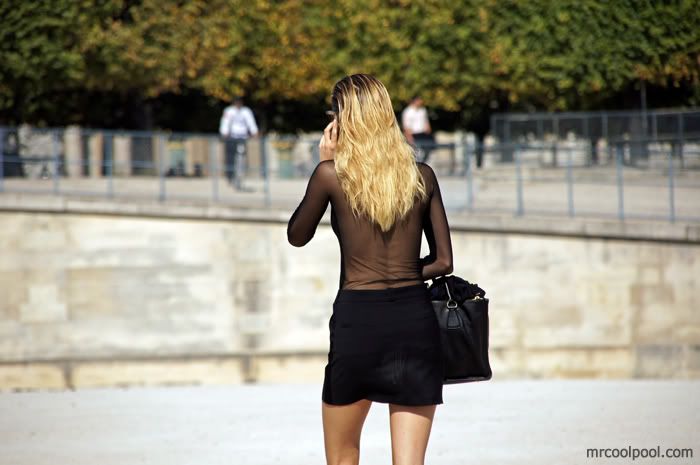 This article was originally posted by Mr Coolpool at The Network